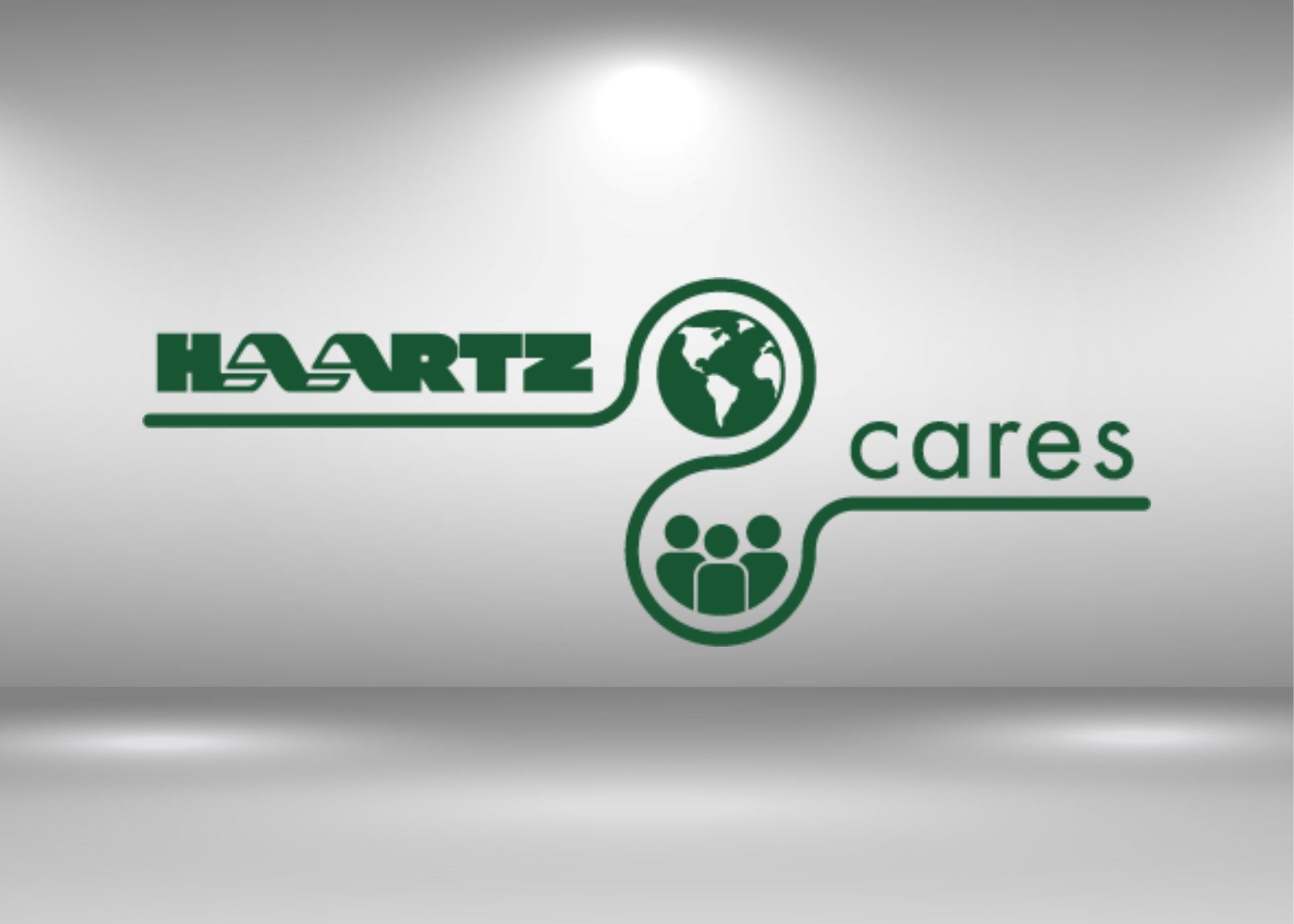 Posted Online (April 4, 2022) - We view 2022 as a year of reflection and celebration. We're reflecting on our strong history, celebrating what we've accomplished and looking forward to the opportunities ahead. As we prepare for the future, we've dug deep to understand what sets us apart. Our vision is to Inspire, Empower and Innovate through all the products and services we provide. We seek to be a good customer to our suppliers, and a trusted supplier to our customers while also being true to ourselves.
For Haartz, service goes in all directions so it's important that everyone on the team is aligned with our core values. Stylized as CARES, our values are the foundation we build on for everything we do.
Collaboration: A high level of communication is encouraged to offer the best service possible for our customers and create a work environment where every individual has the opportunity to grow and advance.
Appreciation: Celebrate personal and organizational wins to boost morale, strengthen teamwork efforts and improve the quality of our product.
Respect: Maintain a strong and compassionate team environment that leads to a more successful company as well as long-lasting progress and positive change.
Enthusiasm: Foster an environment where every employee is focused on both personal and company growth as well as motivated to learn new skills to help make progress toward a common goal.
Service: Adopt a mindset that promotes the value of excellent service in all that we do, for customers and suppliers as well as teammates.
By living these values, we're creating an environment where every employee can thrive, and every team is as committed to the success of those working alongside them as they are to creating the quality products desired by our customers and suppliers.
Haartz is growing and we're looking for new team members who share our CARES values. Visit our Careers Page to learn more about our open positions.