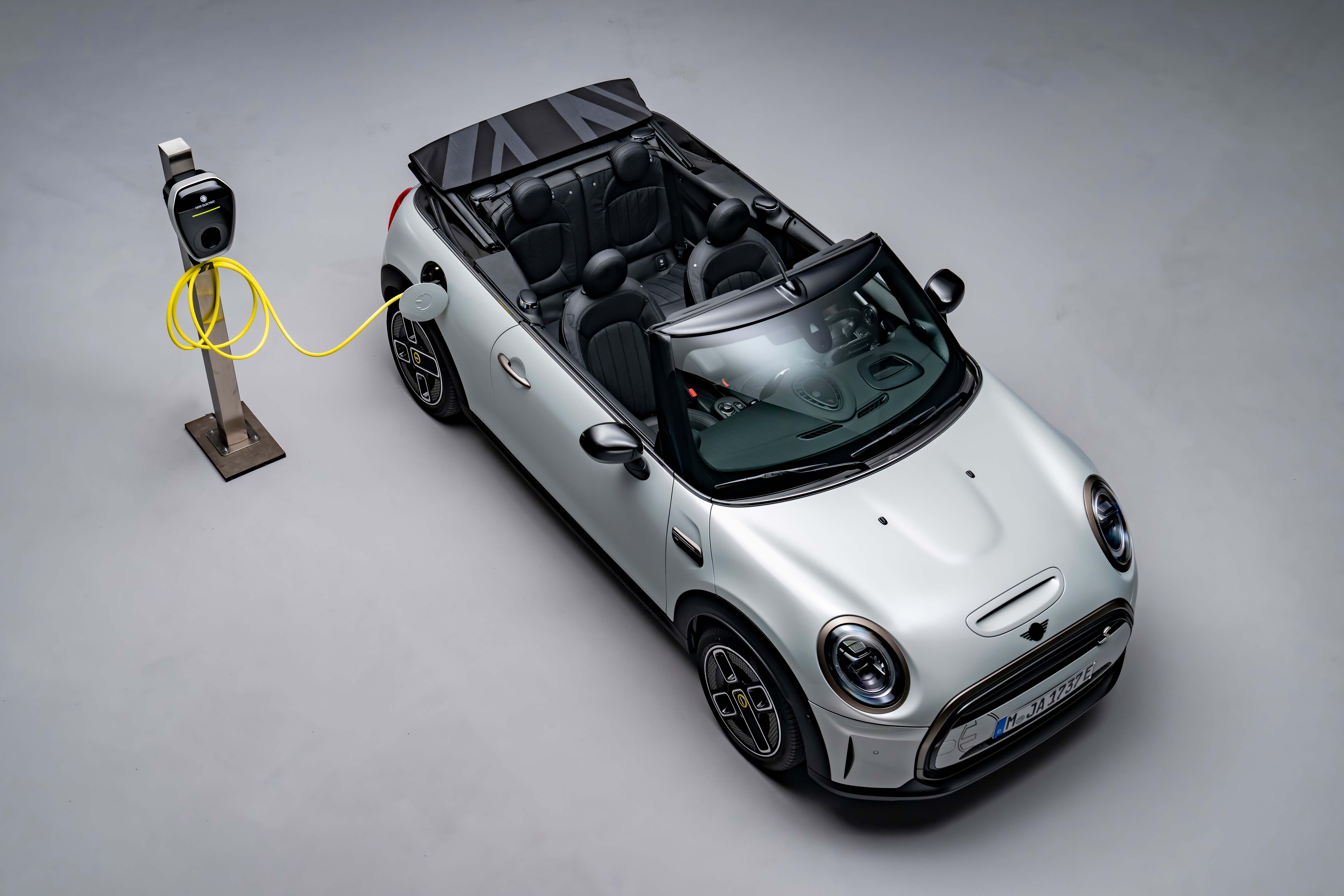 MINI recently announced a new convertible with a purely electric drive - the MINI Cooper SE Convertible. The conventional MINI Convertible long featured a soft top exterior from The Haartz Corporation and this trend continues with the limited run 2023 electric model using its Sonnenland® Jacquard BlueSky™ material.
Design meets function for this line of exteriors - with the high-performance soft top featuring a designer-inspired artistic weave, a 3-ply topping, an inner rubber layer and a polyester dobby backing. While the BlueSky™ topping allows drivers to add a personal branded logo or custom design to their top, the SE MINI will come adorned with a Union Jack pattern that can be opened and closed or set as a sliding roof.
"It speaks volumes to our 100+ year history as a trusted automotive supplier to see the world's first fully electric convertible utilize a Haartz exterior," stated Luis Vasquez, international sales manager for Haartz. "Our material has been featured on many of the most iconic soft top vehicles throughout the years and we're happy to see this trend continue as convertibles make the transition to electric."
The SE MINI Cooper will go on sale in April 2023, with the new top-down ride only available in Europe. A limited number of 999 vehicles will be offered alongside the conventional 2023 MINI Convertible.
Further information about the MINI SE Convertible can be found in its formal release.