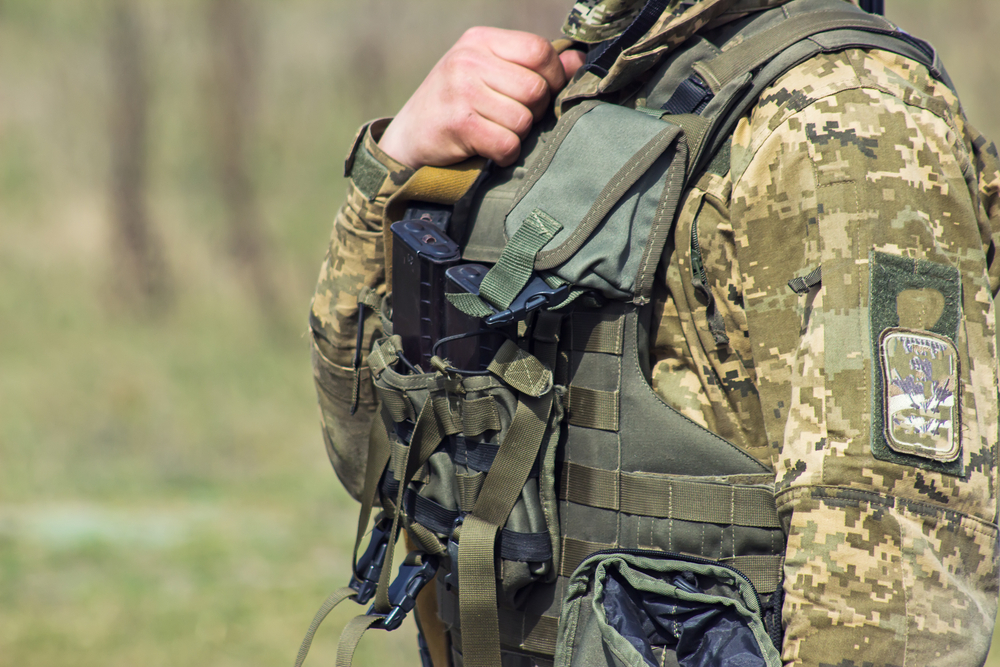 The Haartz Corporation, in partnership with Green Theme Technologies Inc. (GTT), is exploring the use of the PFAS-free and water-free EMPEL™ textile finishing process to provide superior water repellency and durability for military and outdoor fabric applications.
As the only company in North America to hold a license to the EMPEL process, Haartz is leading the way in shifting the textile manufacturing industry toward more sustainable solutions.
"EMPEL opens the door to endless future possibilities in textile manufacturing," said Matt Williams, Vice President, Global Automotive Exteriors & New Markets at Haartz. "Its applications will go far beyond its present primary use in apparel. We're continuing to push the boundaries by exploring opportunities to utilize the EMPEL process for military and outdoor fabric applications, among others."
EMPEL is the world's first water-free dry fabric finishing technology. The platform can apply a wide range of environmentally friendly finishing options, including Durable Water Repellent, Anti-Wicking, and Durable Stain Release for virtually any type of fabric.
The EMPEL process uses sustainable "clean chemistry" that eliminates PFAS during the textile manufacturing process entirely and does not require water. Its performance is backed by rigorous testing from independent authorities like Bureau Veritas and Oekotex, which confirm it uses a nontoxic and water-free hydrocarbon monomer solution that envelopes each individual yarn on a piece of treated fabric with a high-performance finish.