HAARTZ News
Open-Air Driving for Vehicles of All Shapes and Sizes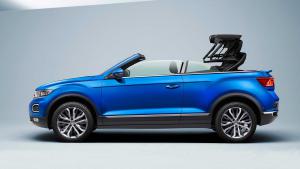 The Frankfurt Motor Show (Frankfurt IAA) did not disappoint with new open-air vehicles debuting from global automakers. The key differentiator of...
read more
Haartz Forté Topping Material Outperforms Cotton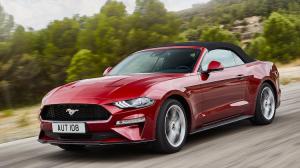 Find out why The Haartz Corporation's latest offering of aftermarket topping material is the best on the market in this article on thehogring.com...
Miata Soft Top Options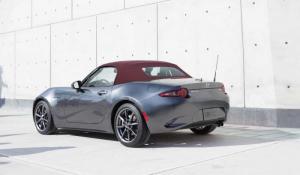 Posted Online (July 29, 2019) - There are a number of different options available when replacing your Miata soft top.  Check out a few of them in...
read more