HAARTZ News
Take A Sneak Peak At The New 2021 BMW 4-Series Convertible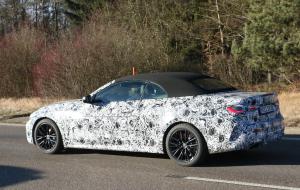 Posted Online (March 12, 2020) - BMW is moving back to Haartz and ditching the hard-top convertible for a soft-top convertible on the new 2021 BMW...
read more
Check Out The New Aston Martin Convertible!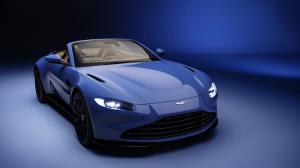 Posted Online (Feb 19, 2020) - Find out what makes this Aston Martin a little more special than the rest in this article on hogring.com.
The Mini Sidewalk Top Has Arrows Courtesy of Haartz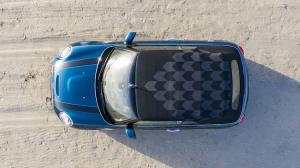 Posted Online (January 15, 2020) - The new Mini Sidewalk convertible takes advantage of Haartz technology to develop a very different kind of top...
read more