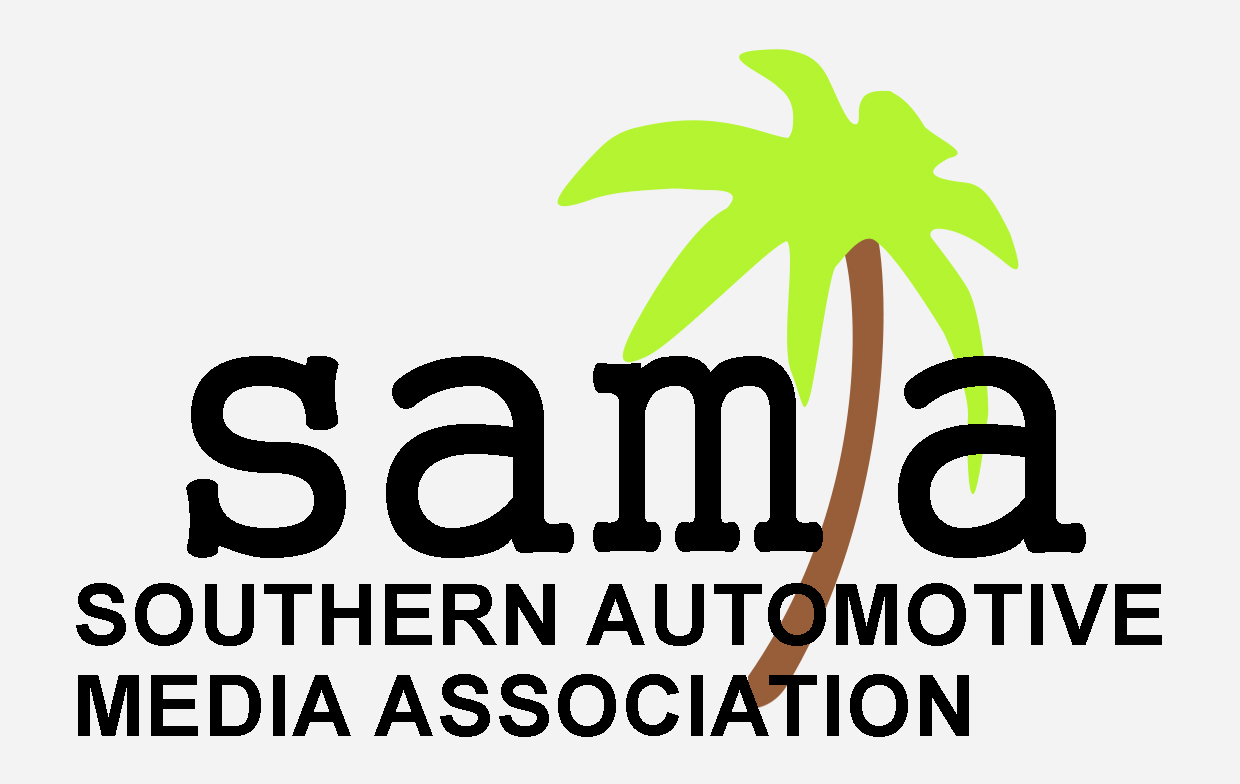 World's Leading Soft-Top Convertible Supplier Joins with Southern Automotive Media Association for Annual Topless in Miami Event
This will be the fifth annual event
Miami (April 7, 2015) – The Haartz Corporation, the world's leading supplier of convertible topping material, has partnered with the Southern Automotive Media Association (SAMA) to become the title sponsor for SAMA's annual convertible competition, Topless in Miami.
The fifth annual rendition of the event, now to be known as "SAMA Topless in Miami Presented by Haartz," will be June 3-5 at the Ritz Carlton Resort in Key Biscayne, Florida. 
"We had never considered a title sponsor for 'Topless' before, but with its reputation as the world's leading manufacturer of convertible tops, we felt Haartz was the perfect partner," SAMA president Bill Adam said. "They have been very supportive of the event in the past, and we look forward to working with them as 'Topless' continues to grow."
"Each year this event showcases some of the best convertibles and convertible topping technology," said Matt Williams, director of business development for the Haartz Corporation. "We are excited to have found a mutually beneficial relationship with the SAMA group and look forward to supporting them in the future."
The vehicles in the competition are judged on a number of criteria – including fit, finish, function, design, acoustics and trunk space. Awards are presented across a number of segments – exotic, luxury, full-size, performance and small convertibles as well as convertible of the year.
Last year's Convertible of the Year was the Audi RS5. Other winners were the Porsche 911 Carrera 4S in 2013, Mercedes-Benz SLS AMG Roadster in 2012, and the Audi R8 Spyder in 2011, the inaugural Topless in Miami event.
About SAMA
SAMA was founded in 2007 to provide a platform for the South Florida automotive media community for the development and growth of its members and affiliates to strengthen their voice and representation in the industry.
For more information on SAMA and Topless in Miami, visit the websites www.samaonline.org or www.toplessinmiami.com.
About The Haartz Corporation
The Haartz Corporation (Haartz) is a world leader in highly engineered and uniquely designed convertible toppings and interior surface materials. The company's world headquarters and North American manufacturing operations are located in Acton, Mass., with additional manufacturing in Mannheim, Germany and coming soon to Pune, India.  Beyond these manufacturing locations, Haartz maintains sales offices in Detroit, Munich, Tokyo, Delhi, Shanghai and Chongqing, China.  Employing over 400 people worldwide, Haartz has been a trusted automotive supplier since 1907, and continues to be privately owned and operated by the Haartz family. For more information, visit www.haartz.com.