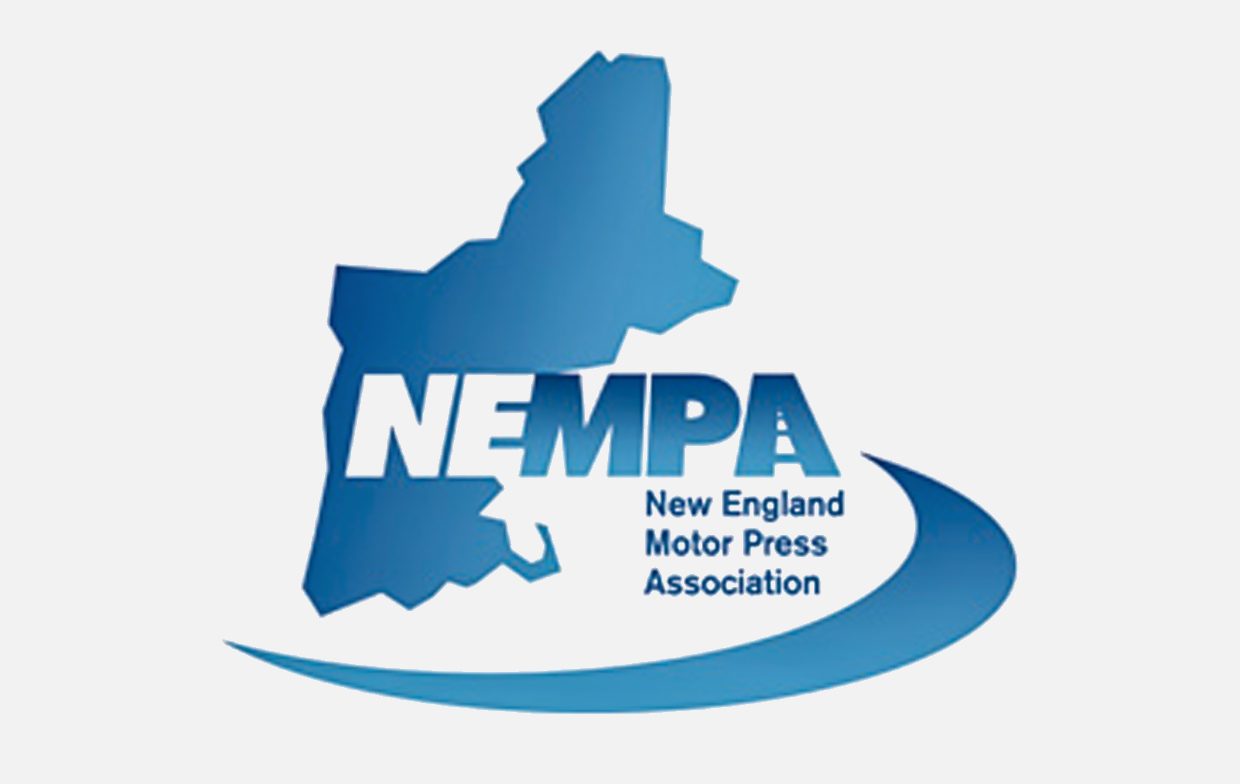 The Haartz Corporation Partners with the New England Motor Press Association for the Annual Rag Top Ramble
Acton, Massachusetts (July 16, 2015): If you see a caravan of convertibles and other sporty cars cruising up the New England Coast on Thurs., July 16, it's part of the annual New England Motor Press Association's (NEMPA) Rag Top Ramble. The Haartz Corporation, the world's leading supplier of convertible soft-top material is a sponsor of the annual event. The day's festivities kick off at the Larz Anderson Auto Museum.
Among the vehicles participating in this year's ramble is the sporty 25th anniversary Mazda Miata featuring Haartz Stayfast® C topping material, which is offered in black; the Chevrolet Corvette showcases the Twillfast® RPC as does the 50th anniversary Ford Mustang.
"The NEMPA Rag Top Ramble is always a great event with representation from major OEMs showcasing the latest soft-tops," said Matt Williams, director of business development for the Haartz Corporation. "It's great to see so many open air driving options that are available at almost every price point."
The New England Motor Press Association was founded in 1987 to coordinate professional media coverage of the auto industry in Connecticut, Maine, Massachusetts, New Hampshire, Rhode Island and Vermont, whose 14.5 million citizens have unique demographics and automotive preferences. Membership in NEMPA is by invitation and open to carmakers and their public-relations and communications staffs, suppliers to the automotive industry, and trade and consumer auto show producers as well as to automotive journalists and photographers. NEMPA's media members appear on network and cable TV, on the Internet and radio, and in regional and national newspapers and magazines.
About The Haartz Corporation
The Haartz Corporation (Haartz) is a world leader in highly engineered and uniquely designed convertible toppings and interior surface materials. The company's world headquarters and North American manufacturing operations are located in Acton, Massachusetts, with additional manufacturing in Mannheim, Germany and coming soon to Pune, India.  Beyond these manufacturing locations, Haartz maintains offices in Detroit, Munich, Tokyo, Delhi, Irapuato, Mexico, Shanghai and Chongqing, China.  Employing over 400 people worldwide, Haartz has been a trusted automotive supplier since 1907, and continues to be privately owned and operated by the Haartz family. For more information, visit www.haartz.com. Join the conversation on Twitter, @Haartz.